Cognitive dissonance seems to have evolved from a temporary phenomenon to a national pastime. Volatility continues to be pumped in the back months while the SPX is wiggling its way from one all time high to the next. If the equities market is starting to look like one giant bubble to you then you're surely not alone.
However the difference of being right and succeeding in the market is a tough lesson Mike Burry unfortunately had to learn the hard way earlier this week.
Not sure if you ever read or watched the Big Short but Mike actually got lucky last time around in 2008 solely due to the fact that common sense and MVA were still a thing back then. These days all that counts is what the FOMC and TSLA are doing.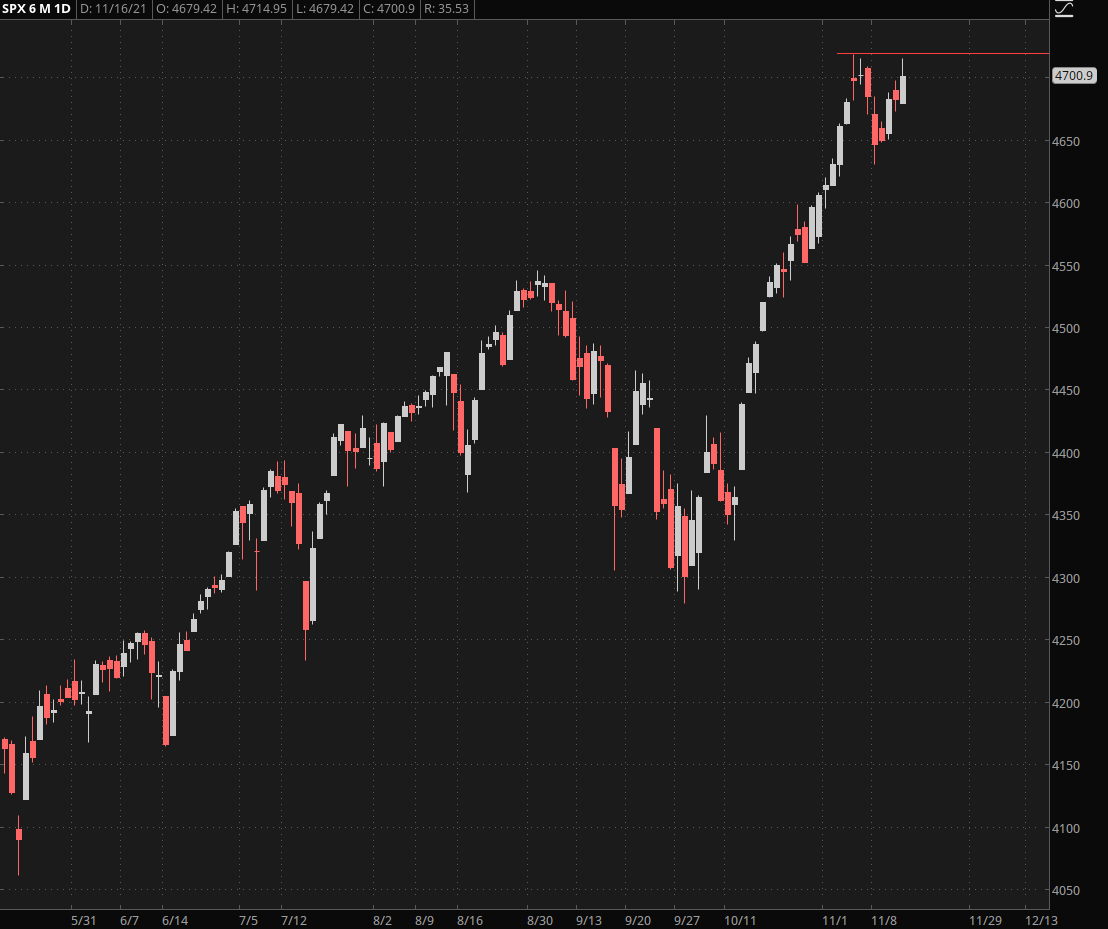 In the end of course price is the almighty and common denominator and anyone standing in its way is bound to get stomped on. With the SPX once again pushing toward its prior ATHs I decided to lift its skirt and take a good look at what's getting everyone all hot and bothered.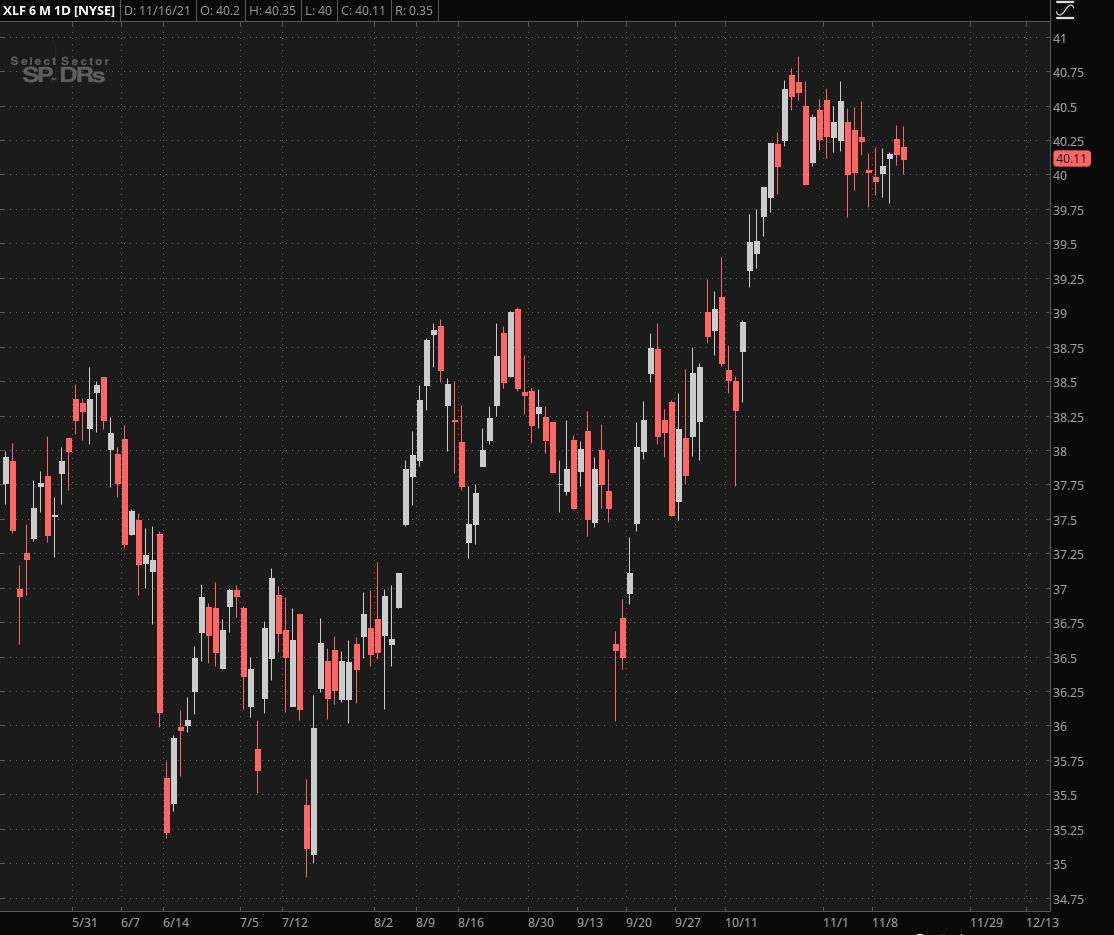 It's not finance that's for sure which hasn't done jack for several weeks now.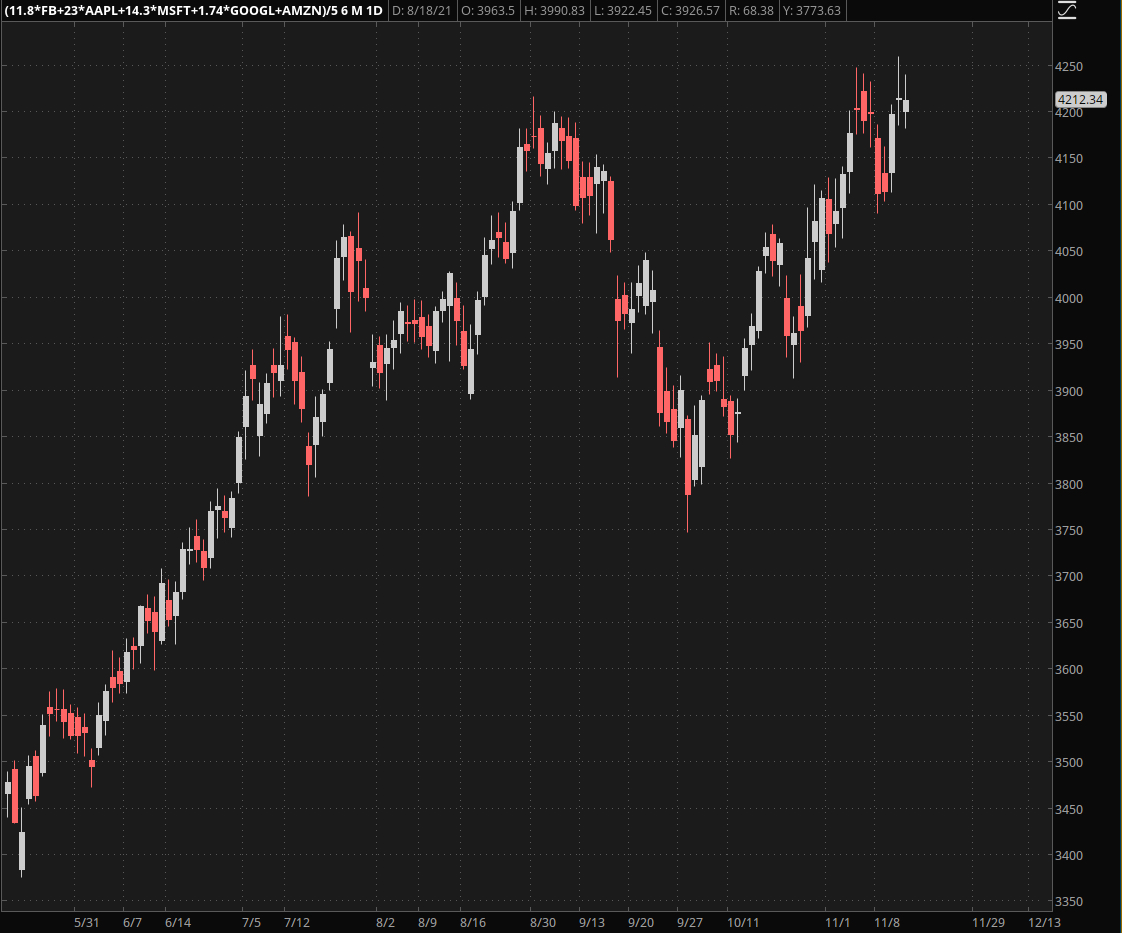 Clearly the rotational game has us back in big tech as shown here via my monsters of tech synthetic index.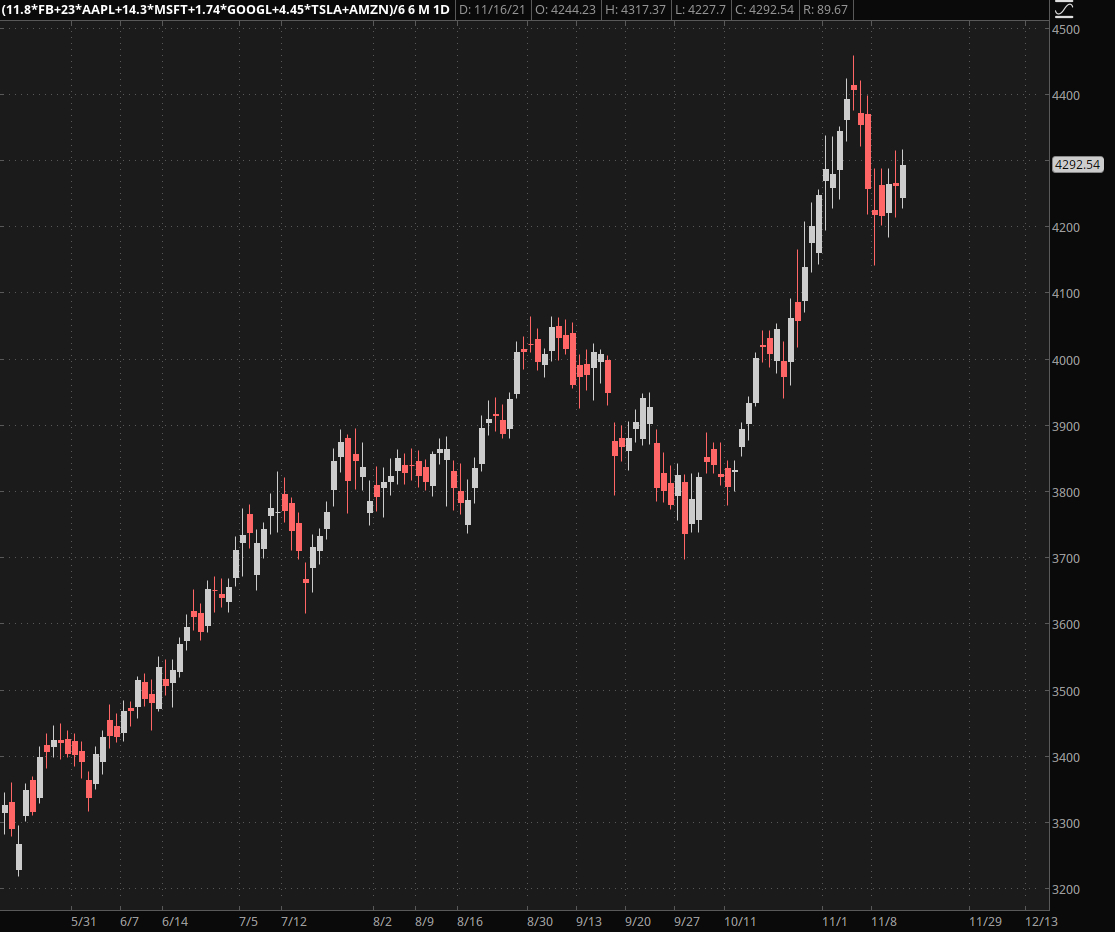 However if one adds TSLA the current advance is losing a lot of its luster.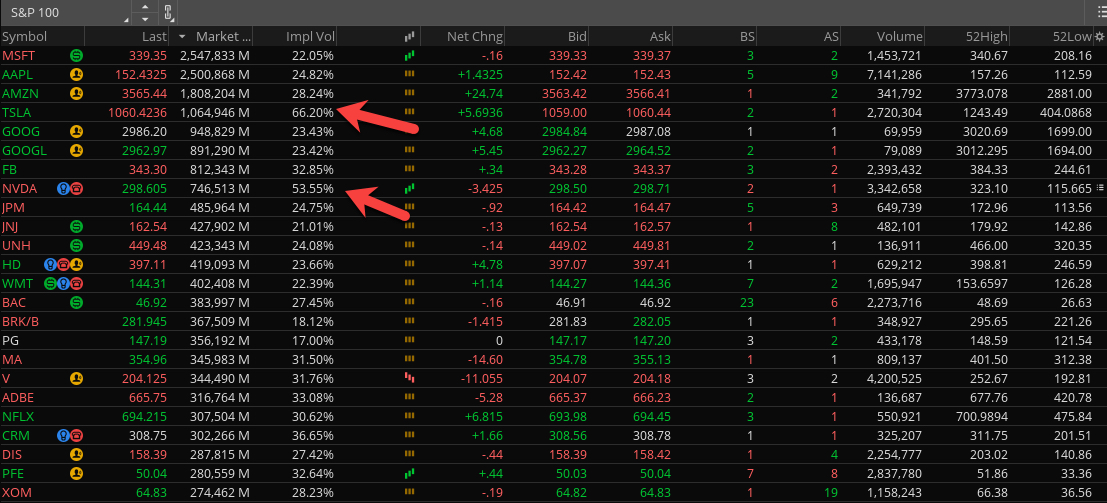 Which is somewhat concerning given that TSLA stands at #4 when it comes to SP100 market cap.
So let's talk about that…
Please log in to your RPQ membership in order to view the rest of this post. Not a member yet? Click here to learn more about how Red Pill Quants can help you advance your trading to the next level.