Yesterday was an awesome opportunity to bank a nice chunk of easy coin. That of course assuming you were able to leave your mental hangups at the door where they belong and act on the ample evidence that was literally screaming us in the face.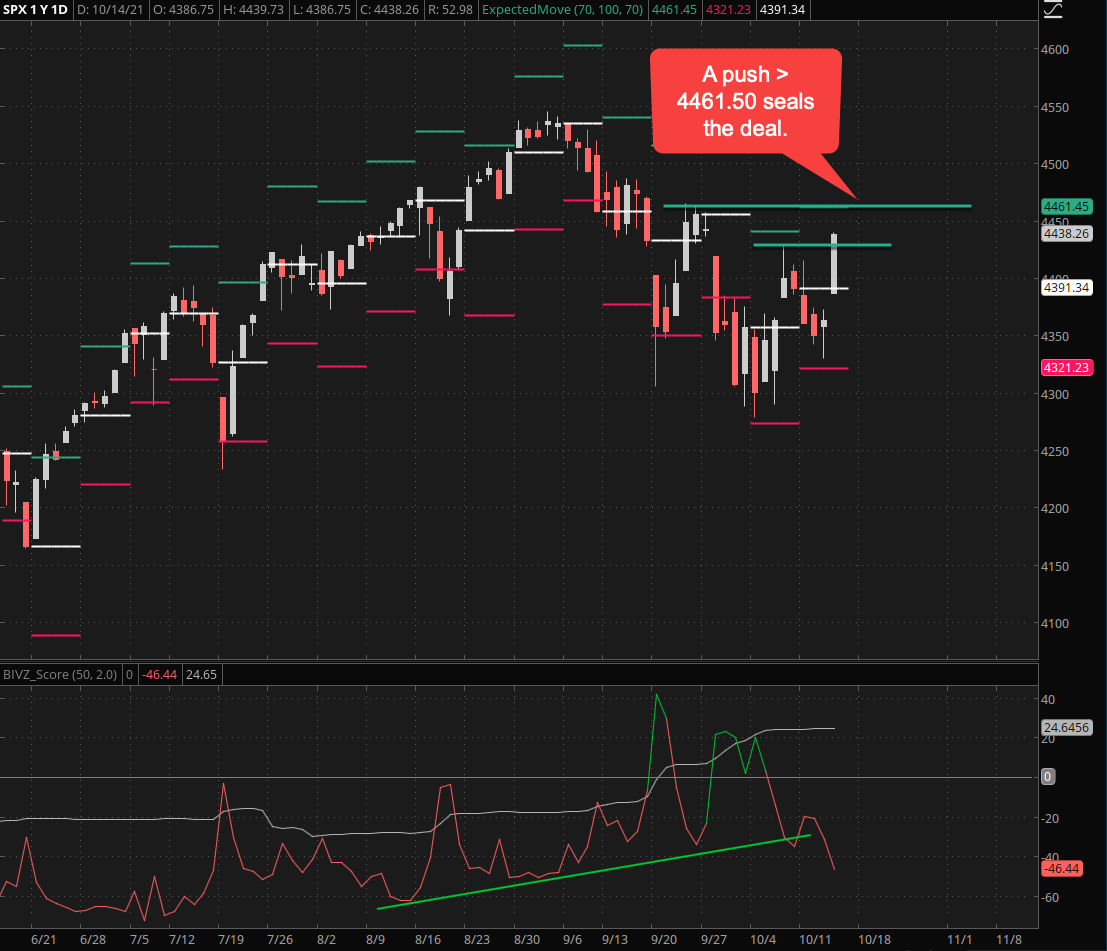 The first major hurdle has been crossed and I would be very surprised if we don't see a whack at the second near SPX 4461.5 which is merely a bagel throw away.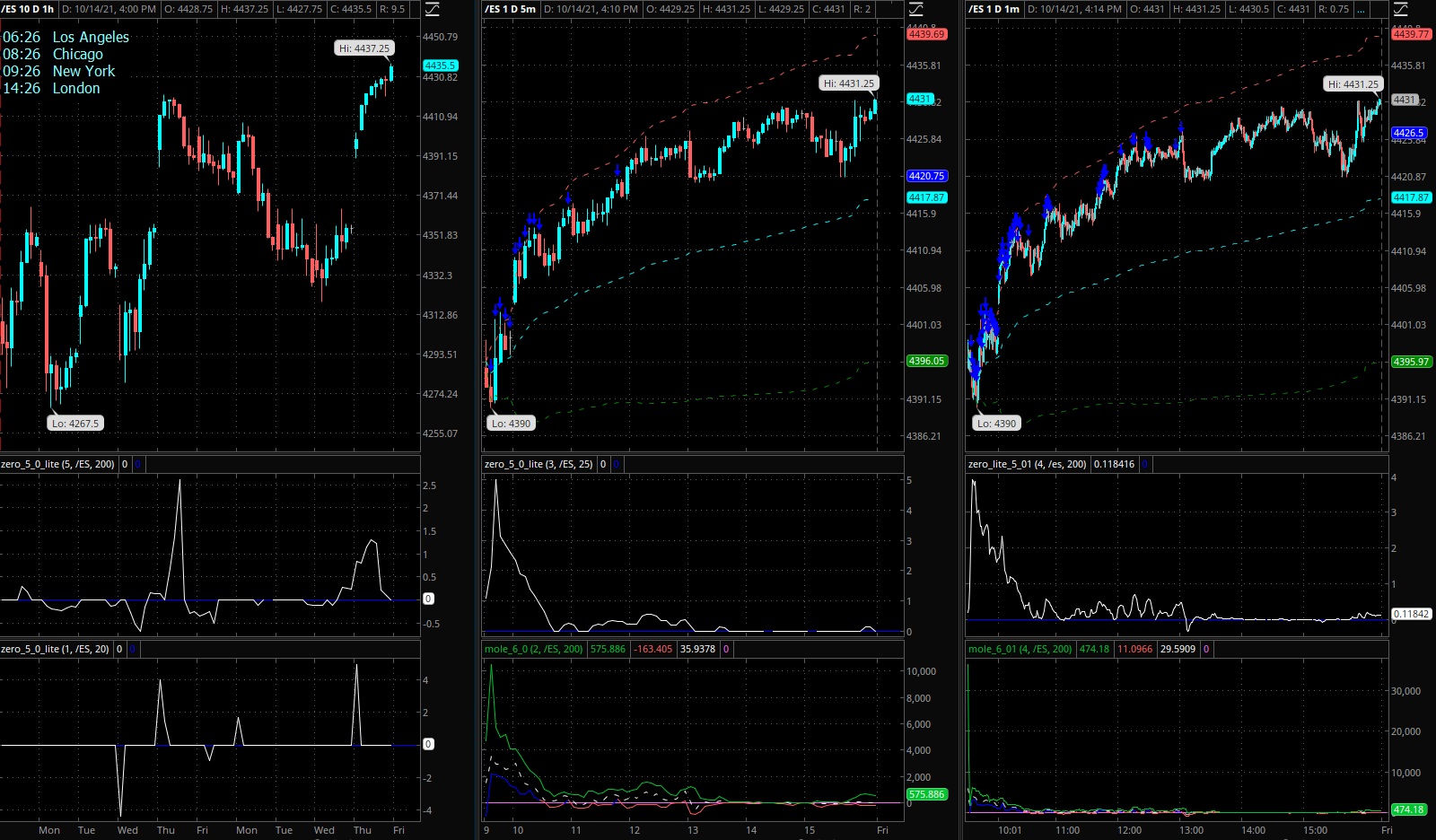 The Zero indicator clearly pointed the way upward and VWAP was not touched a single time throughout the entire session. That's extremely bullish and confirms the general outlook I presented yesterday.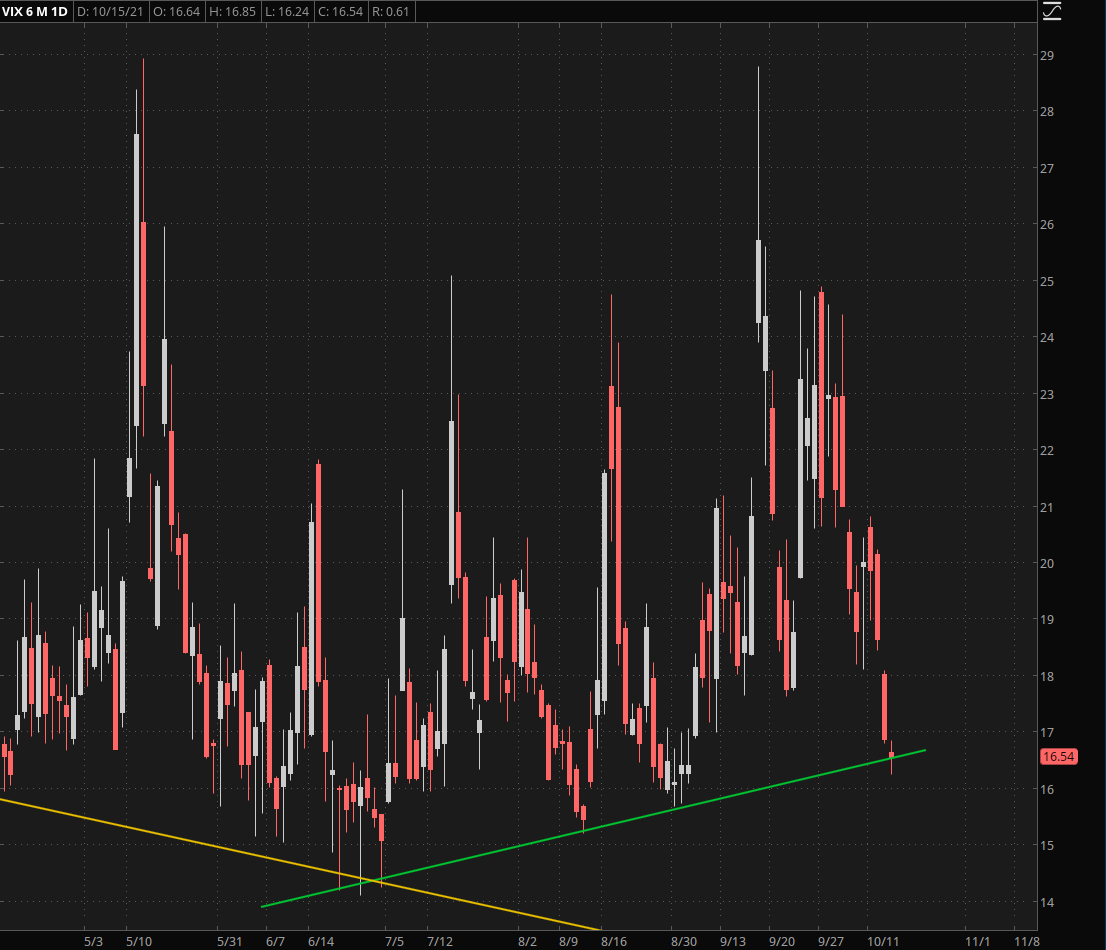 The VIX is now back at its old rising baseline and what happens from here on out will define the final quarter of 2021.
Of course there is one chart that has been pointing the way for several weeks now, even when one red candle chased the next on the daily panel:
Please log in to your RPQ membership in order to view the rest of this post. Not a member yet? Click here to learn more about how Red Pill Quants can help you advance your trading to the next level.