Free Access
Emotional Fortitude For Traders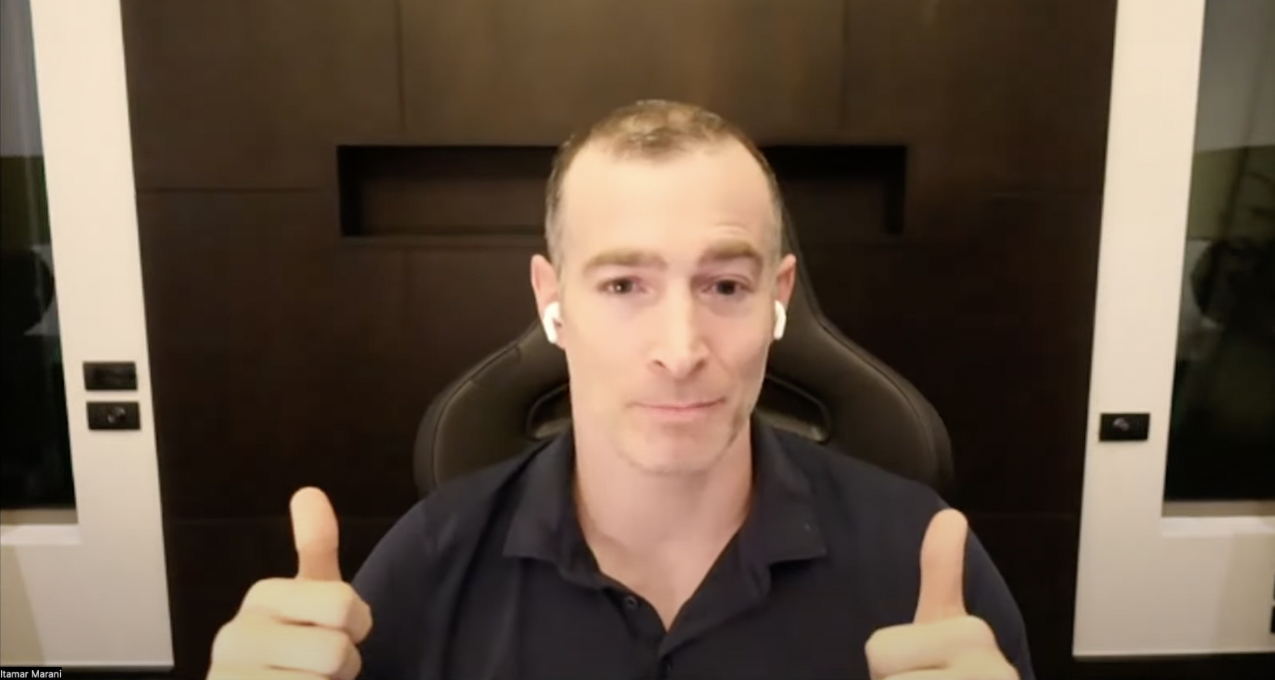 1 Lessons

Trading Psychology
About this course
My good friend and fellow quant trader Scott Phillips recently introduced me to his personal mindset coach, Itamar Marani.
I didn't really know what to expect – but Scott was giving him the highest praises, which is rare. So we jumped on Zoom and I quickly realized that this guy was operating in a completely different league.
Literally actually.
As an Israeli special forces veteran, Itamar spent a decade as an undercover counterterrorism operative… And was top 10 in the world for a while in Brazilian Jiu Jitsu.
A.k.a. total bad-ass!
Of course whacking terrorists for a living is a recipe for early forced retirement, so after he did his patriotic duty Itamar applied his 'special set of skills' in a different arena. The battlefield of finance and trading.
Itamar's unique system for upgrading your mindset comes directly from the head psychologist for the Mossad.
There's no motivation or morning routine fluff – instead Itamar will share his unique "Addition by Subtraction" method so that you can get more done, with less friction… or in other words, it's a method for conquering your mental and emotional blocks so that you can overcome your fears and take the scary action that gets you the biggest results.
Itamar's approach helps us get rid of that mental and emotional head trash that is holding all of us back from executing with confidence and getting where we want to be in life.
It's about making trading easier because there's less internal friction, fear or doubt for you to fight through.
Itamar's Emotional Fortitude System can be found
HERE
.
This is not an affiliate link and we don't make a dime on this referral. Just free quality content for our RPQ community.